Kochi: The rank list for Kerala medical entrance examination and score for engineering entrance examination will be published on May 20.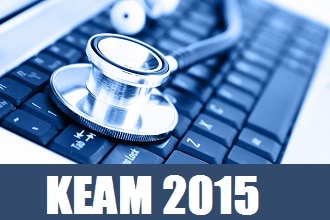 As per a public release from Commissioner for Entrance Examination, Education Minister P K Abdu Rabb will publish the result at PRD Chamber in Government Secretariat in Thiruvananthapuram at 12 noon on May 20.
The medical and engineering entrance examinations were held from April 20 to 23.